This item fits into the pump of Bath & Body Works foaming hand soap dispensers
and will dispense your foam soap in the shape of Mouse. It brings a smile to my
face each time I see the Mouse foam and I think it will bring a smile to you as well.❤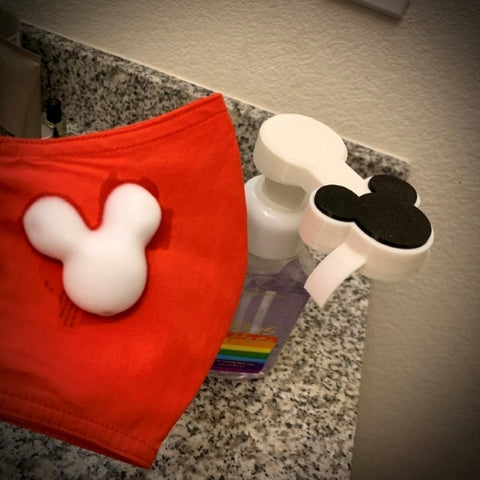 This is the nozzle that fits Bath & Body Works. There is no glue involved
so you can change the soap bottle for a different one.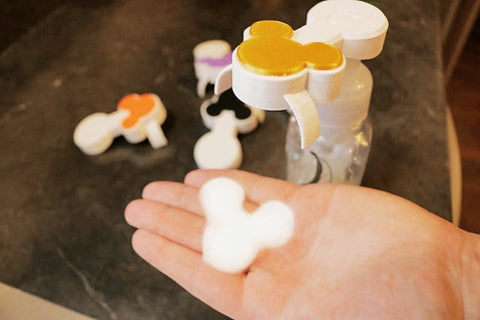 If you would like to know more about the product, please feel free to contact us.
*soap and dispenser is not included, this listing is only for the Mouse dispenser adapter nozzle.
*each nozzle is tested for quality & performance before we ship.

Description
Only the container, there is no content.
Please use a foam type hand soap.
A hand soap dispenser with Mouseshaped bubbles coming out♡